At My Family Dentist in Sedona, AZ, we keep it simple. We are professional, social, and fun
We are seeking an experienced, or eager recent graduate, to join our growing dental office. The ideal candidate for this position will have a great fun attitude, a happy personality, and a happy demeanor.
Pay is starting at $45 plus bonuses
single column, 1-hour lunch, 1-hour appointments, and 2-hour SRP for 2 quads.
$10,000 sign-on bonus
Responsibilities:
Make people smile
Clean teeth
co-diagnose
radiographs and intra-oral images
Have fun
M-Thursday and maybe some Fridays.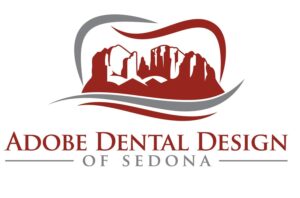 Adobe Dental Design of Sedona.
Our Sedona, AZ dental practice is seeking an exceptional Dental Hygienist to join our team. As a practice that has been committed to Sedona and the surrounding area for close to 50 years, we have a wonderful patient base that expects a personable, dedicated individual who is looking to remain a part of this wonderful community.  We have been voted best office in Sedona the last three years.
Benefits:
$65 plus depending on experience. 
Retirement with match
Continuing education opportunities
view our indeed ad: https://www.indeed.com/m/viewjob?jk=08c3ba9875669c27
$65 plus depending on experience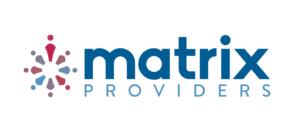 $10k Bonus – Dental Hygienist Needed – Yuma, AZ
Matrix Providers is urgently hiring a Dental Hygienist to join our team of talented professionals who provide healthcare services to our Military Service Members and their families in Yuma, AZ.


Benefits: Competitive financial package with a comprehensive insurance package including health, dental, vision, and life coverage.
Accrued Paid Time Off (PTO)
Paid Holidays (Outlined in Handbook)
401(k) Plan
Job Details: https://rb.gy/aanhm
for more info or Apply today here: https://rb.gy/1jjc0
$49.00 To $52.65 Per Hour

$10,000 Bonus available, ask a recruiter for more info!