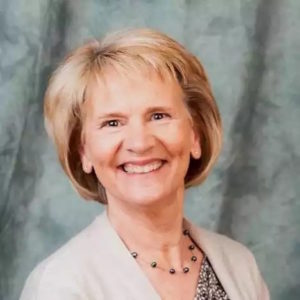 Education: Phoenix College, Grand Canyon University
Master's degree: Arizona State University
Industry Volunteerism:
AzDHA President, 2017
AzDHA Treasurer, and Vice President
Component Membership, Component Trustee, Speaker of the House
Experience: 25 + years as a clinician, 10+ years consulting with a national organization, software sales/training, and currently in Graduate Dental Education.
My clinical experiences taught me to appreciate what our members deal with in private and corporate practice. As a dental and dental hygiene educator, I have been privileged to impact the lives of future generations. I am passionate about the future of dental hygiene, and forever grateful for the benefits it has granted me.[spacer height="20px"]

"My professional relationships, work/life experiences, and past AzDHA involvement, fuel my desire to continue my voluntary service to our association. I have learned some things along the way, among them: Shared values and clear vision + collaborative strategic planning + strong-willed determination, provide a formula for our profession to evolve and grow. I am honored to serve on the AzDHA Board of Directors, and welcome your input as we travel together in the year ahead".
Mary Busch, AzDHA President