At its December 2 meeting, the Board of Dental Examiners considered possible action on proposed options for fee and/or Board reserve fund reductions, including possible action regarding proposing legislation to authorize the Board to give grants.
                                                         (Click to play recorded audio of 12/2/2016 meeting)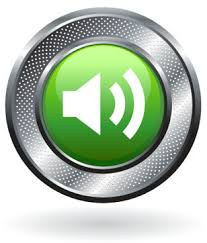 That would mean using the excess fees collected over the years from licensees to be given away to charitable organizations rather than used for their intended purposed – regulating licensees and protecting the public.
The Board went into executive session to receive advice of counsel and emerged to move too consider the joint letter submitted by the AzDHA and AZ Dental Association which expressed our concern about using licensing fees to support charitable organizations.
There was good discussion around the idea to suspend collecting all fees (including license renewal fees) for a period of time, drawing from $5 million in reserves to cover operating expenses. Another idea discussed was to sponsor continuing education courses in areas that seem to result in the most complaints.
Ultimately, it was moved and seconded to have an informal meeting of the Board (to include stakeholders) in order to explore possible options on how to reduce the $5 million surplus. They will then have a special Board meeting to consider the recommendations agreed upon at the informal meeting. There was really no substantive discussion about the charitable contribution idea.
The AzDHA Advocacy Committee is satisfied with this outcome and looks forward to participating in the informal meeting to represent the interests of dental hygienists!
If you would like to comment or ask questions, please feel free to email AzDHA.