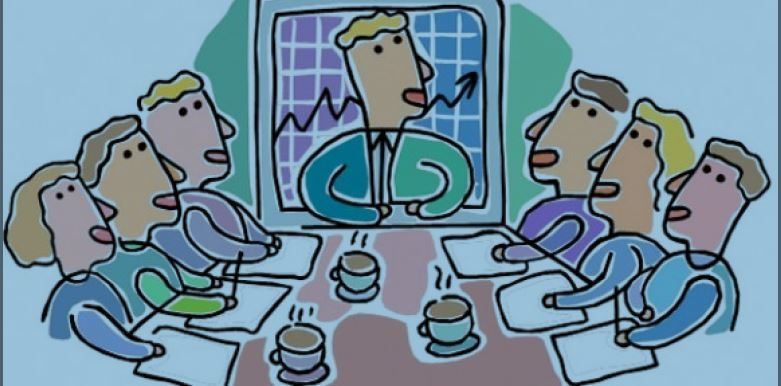 Welcome to "Board Bytes", a new feature in the AzDHA newsletter designed to give
members more insight into the monthly meetings of the Board of Directors. During our most
recent meeting on June 16 we discussed many issues from advocacy to strategic planning.
Here are some highlights:
 Senator Nancy Barto to be given the Outstanding Legislator Award for her
work on the dental therapy bill
 New improved website is under construction by Davena Drowns, CADHA
member
 Board approved new account for investment for higher interest earnings
 ADHA membership PowerPoint report was studied and strategies for
improvement were discussed
 BOD members will meet with individual components to discuss and help
implement new charter requirements from ADHA
 Next meeting of BOD will be July 21-22 for budget review, Strategic Plan,
and General Assembly planning
 Worked on Impact Conference activities and events. Look for announcement
soon with exciting news for 2019 conference
Looking forward to seeing all of you on August 10 & 11 at the We Ko Pa Resort! Thanks for
your continued membership in AzDHA!
Jan Midkiff, RDH
AzDHA Secretary
(June 2018)